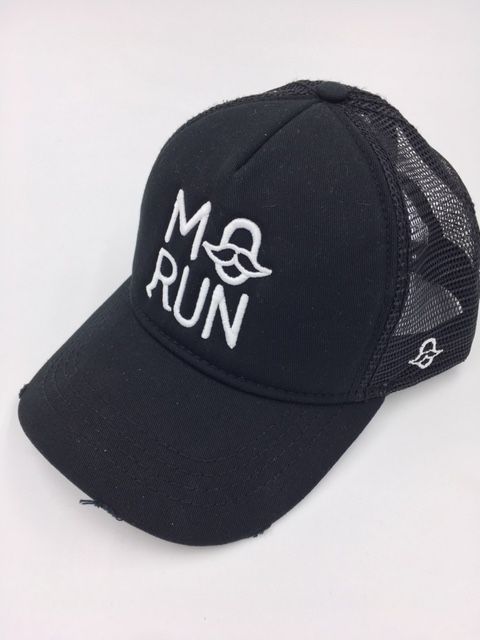 MoRun #MoPirate Trucker Cap (Limited Edition)
To celebrate the 5th Anniversary of the MoRun Amsterdam in style we designed a custom awesome retro Limited Edition #MoPirate Trucker Cap. Only 20 made and each cap is numbered. One size fits all.
Become a true MoRun ambassador. Order your cap today and represent!
Looking for some great running gear? Buy your Movember Run Amsterdam running gear here and look cool during the run and when your representin' elsewhere. #MoPirate