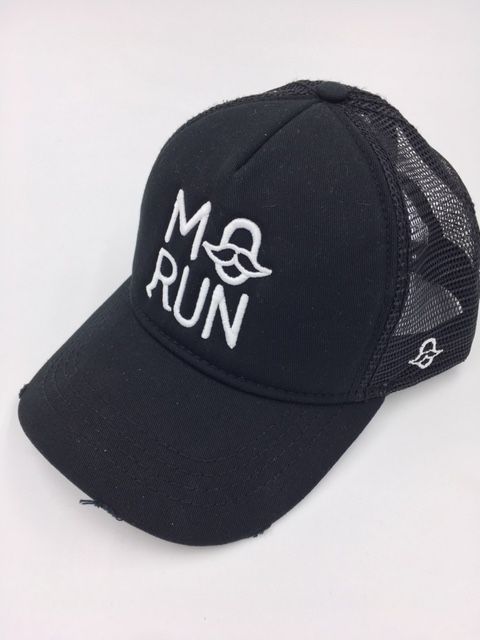 MoRun #MoPirate Trucker Pet (Limited Edition)
To celebrate the 5th Anniversary of the MoRun Amsterdam in style we designed a custom awesome retro Limited Edition #MoPirate Trucker Cap. Only 20 made and each cap is numbered. One size fits all.
Become a true MoRun ambassador. Order your cap today and represent!
Op zoek naar goede hardloopkleding? Koop hier je Movember Run Amsterdam hardloopkleding en zie er super stoer uit!