The MoRun Legends - Our Ambassadors
The MoRun Ambassadors are our messengers to the outside world. They make Mobro's and MoSista's enthusiastic about participating to our crazy run, and turn runners into fans. This is who they are and why they became MoRun Ambassadors: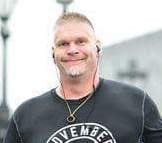 Hans van der Lans
All-time fan
"I ♥ the Mo Run Amsterdam because it is the Most serious fun Run.
Dressed up runners, 
girls running with moustache,
and all for a great cause.
You just do not want to miss it.

Be there... or walk the plank!"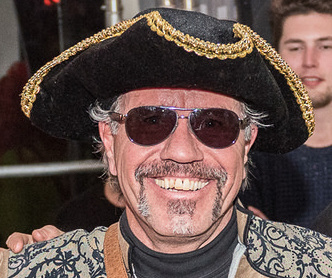 Heico ten Cate
Face of the Run 2017
The #MoRun #community stands for #action, #compassion and #sharing. Please join us and run, walk, skateboard, wheelchair or cheer with me and all your new #WildWildWest friends on Saturday the 24th of #Movember in the #Vondelpark for a Cancer free World. #Research #Testicular and #Prostate #Cancer.