These "Mosketeers" are making this unforgettable run possible! In their daily lives they work in marketing, finance and sales; in their limited spare time, they are the faces of Movember Run Amsterdam.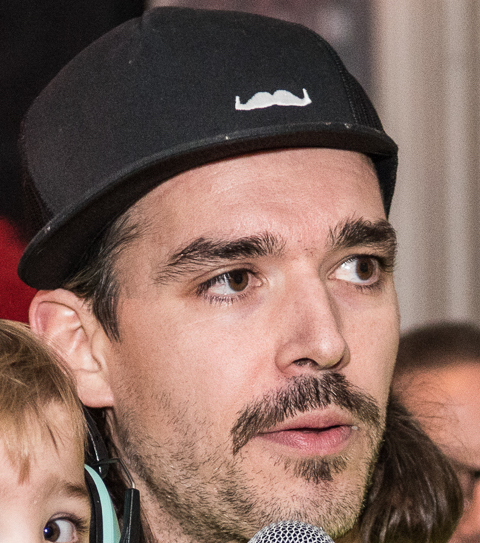 Hendrik Nuyens
Mo Bro Motivator
Mo bro' from the early days, Hendrik is the hairy face of MoRun Amsterdam. His hero of a grandpa died from Prostate Cancer a few years ago and hence he's on a conquest to help "change the face of men's health."
In 2012 his band brainphArt wrote an awesome Movember song "Seriousity" and in 2013 he started an underground Movember Run with 2 colleagues. The MoRun has grown into a professional running event and with the 4th annual edition this year he hopes to activate 500 Mo Bros and Mo Sistas to turn the Vondelpark into a running Circus!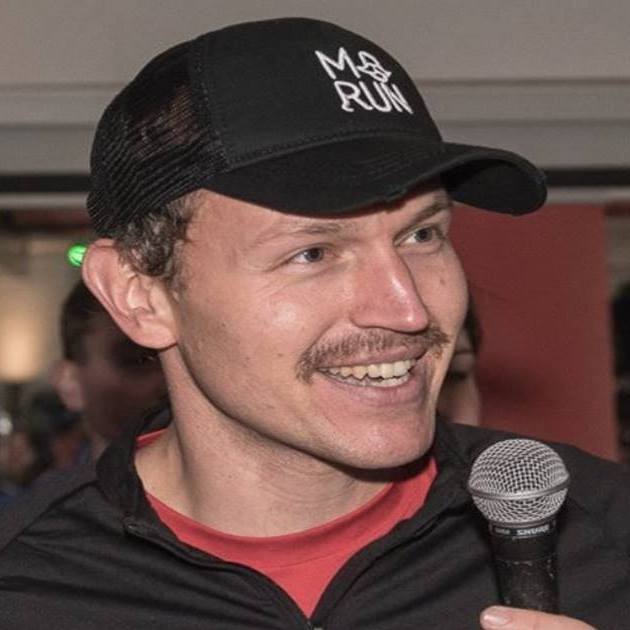 Bertram Welink
Mo Bro Marketing
Co-founder Bertram is the PR and marketing dude of MoRun Amsterdam and is responsible for the marketing strategy and the writer of all our content. He believes there is not enough attention for men's health and that's why he's actively supporting Movember. His Mo-hero is Chiel Montagne, and his Mo-goal will be to grow ten percent of that moustache.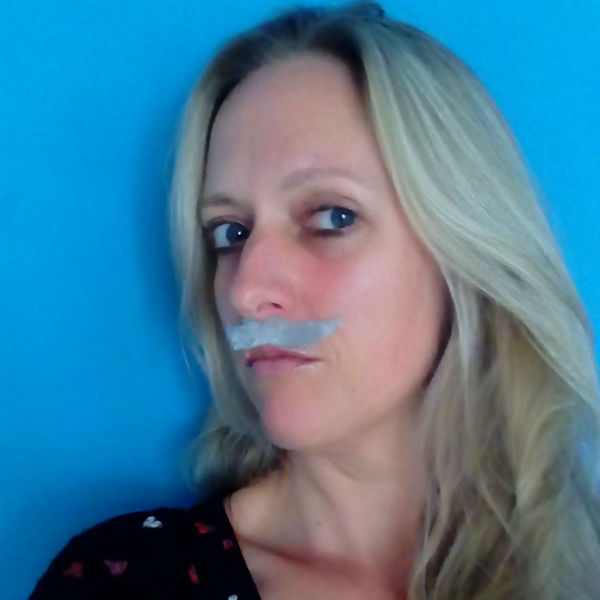 Inge Bevers
Mo Sista Marketing
Her moustache may be at least 95% fake, but her commitment to the MoRun is 100% real. MoSista Inge wants to put her marketing skills to work to get the MoRun message across, because she thinks both cancer research and mental health could use some extra awareness. Also, she never passes on an opportunity to play dress up.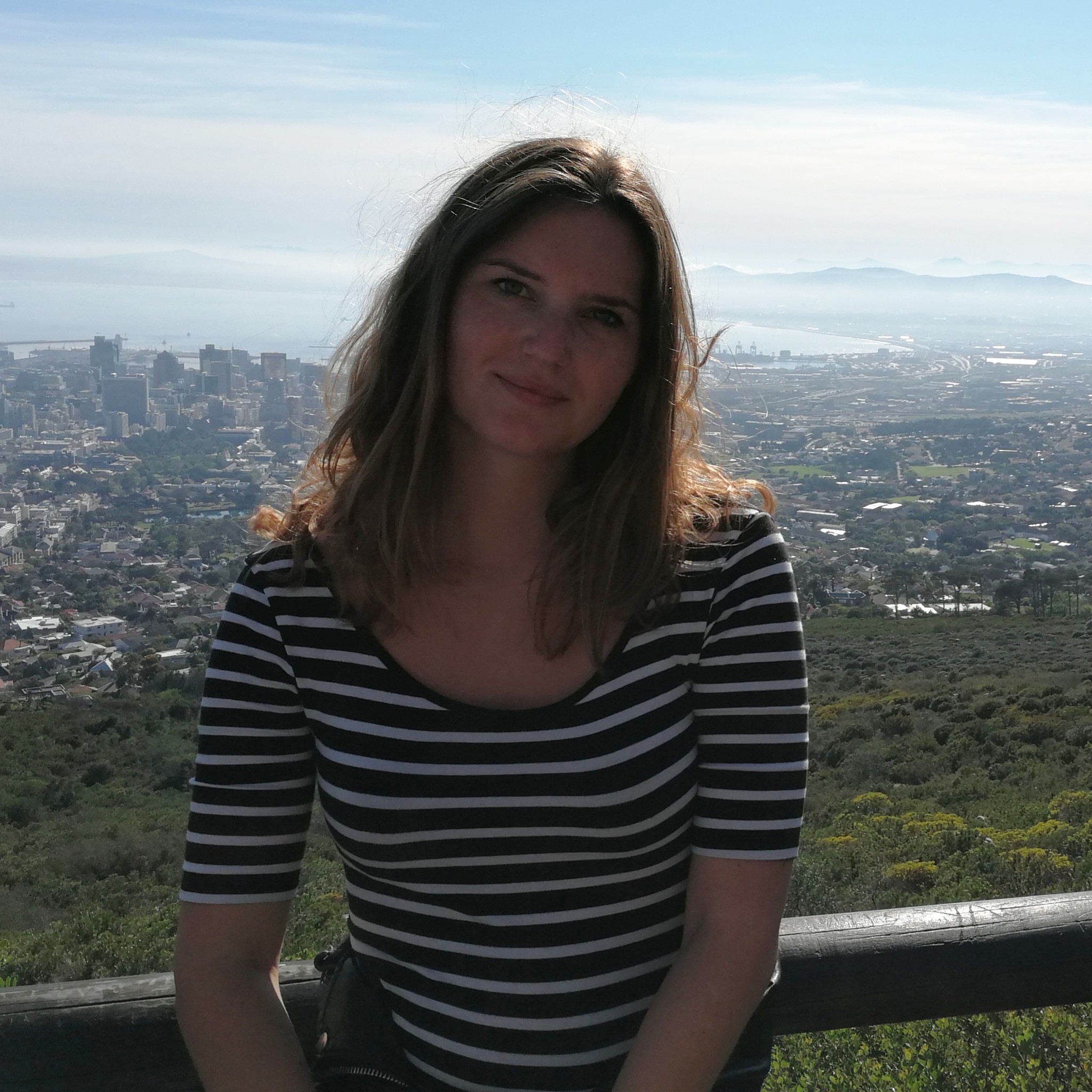 Kim Warink
Mo Sista Marketing
Kim will look after our social media platforms this year. The reason for helping out is her dad, who has been sick for over a year now. Because of this, and due to her medicine studies, she realises the importance of stimulating research. By volunteering for the Movember Run she wants to make her contribution to this cause.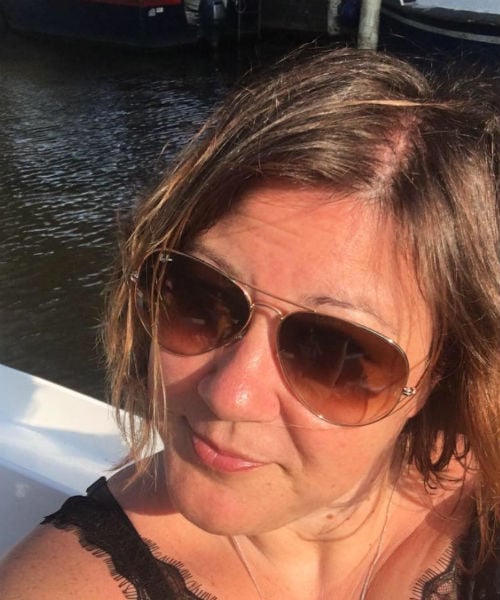 Camilla Andreasson
Mo Sista Volunteers
Mo sista Camilla looks after our volunteers. Being Swedish, she loves perfection - so make sure you grow/wear a stylish moustache. She needs between 20 and 30 volunteers this year, so if you're interested, please reach out!
Mo-Volunteers
How are you bro's and sista going to organise this on your own? Quite frankly? We can't! So we are actually hoping for your support. So if you can't run, can't grow a mo, but can help out, we'd love to hear from you! Just send an email to [email protected] and we'll contact you.