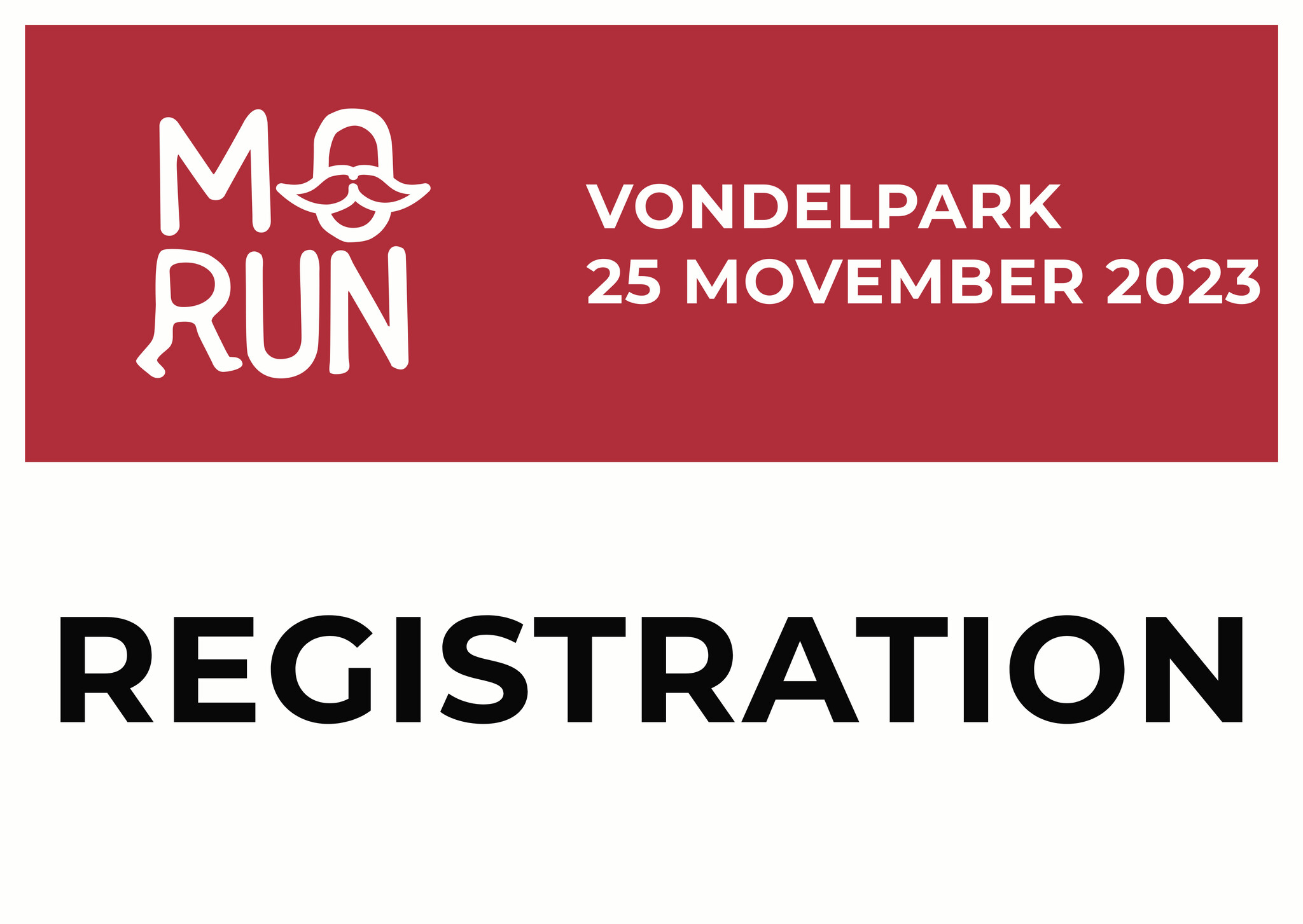 MoRun 2023 Registration - #RocknRun
#RocknRun
Run 5K together with 50 MoRunners dressed up as their favourite Rock Stars. After the run there's an epic Afterparty with live music from Studio 13 (coverband) and grab the mic yourself and sing with the live Karaoke band "Rock-A-Oke". Net profits of the event will be donated to the Movember Foundation.
It's going to be an impressive evening that you don't want to miss!
SIGN UP NOW!
There are only a limited number of places still available, so register now. 
*Included in the entry fee are: bib number, 2 drinks, after party and live music
Disclaimer: MoRun23 is an unofficial event and participants participate at their own risk. The organisation is not liable for any material, non-material or physical damage suffered by participants in the course of his journey to/from or stay in the place where the event is held. In particular, participant is entirely liable for any damages that they might cause. The organisation cannot be held liable if, for reasons beyond its control or if circumstances so require, the event is shortened, extended, postponed, changed or cancelled. Your registration fee is non-refundable.